At Breaking Ground, we aren't working to make a difference for a day. We support transformations that will last a lifetime.
Each year, hundreds of men and women overcome homelessness and transform their lives with our help. When you add to that the scores of residents who derive stability, enrichment and a sense of community at our buildings year after year, the number grows to the thousands.
We have the data to prove it. Our Quality Assurance & Compliance Department continuously evaluates the functioning of our buildings, the stability of our tenants, and our program outcomes. This attention to both quantitative and qualitative indicators helps us identify and implement best practices and develop new programs and services to meet changing client needs.
Breaking Ground consistently meets the following annual benchmarks:
We ensure that 98%* of individuals remain housed one year after placement
*Clients entering our special needs supportive housing units
We place at least 500 individuals in transitional or permanent housing each year.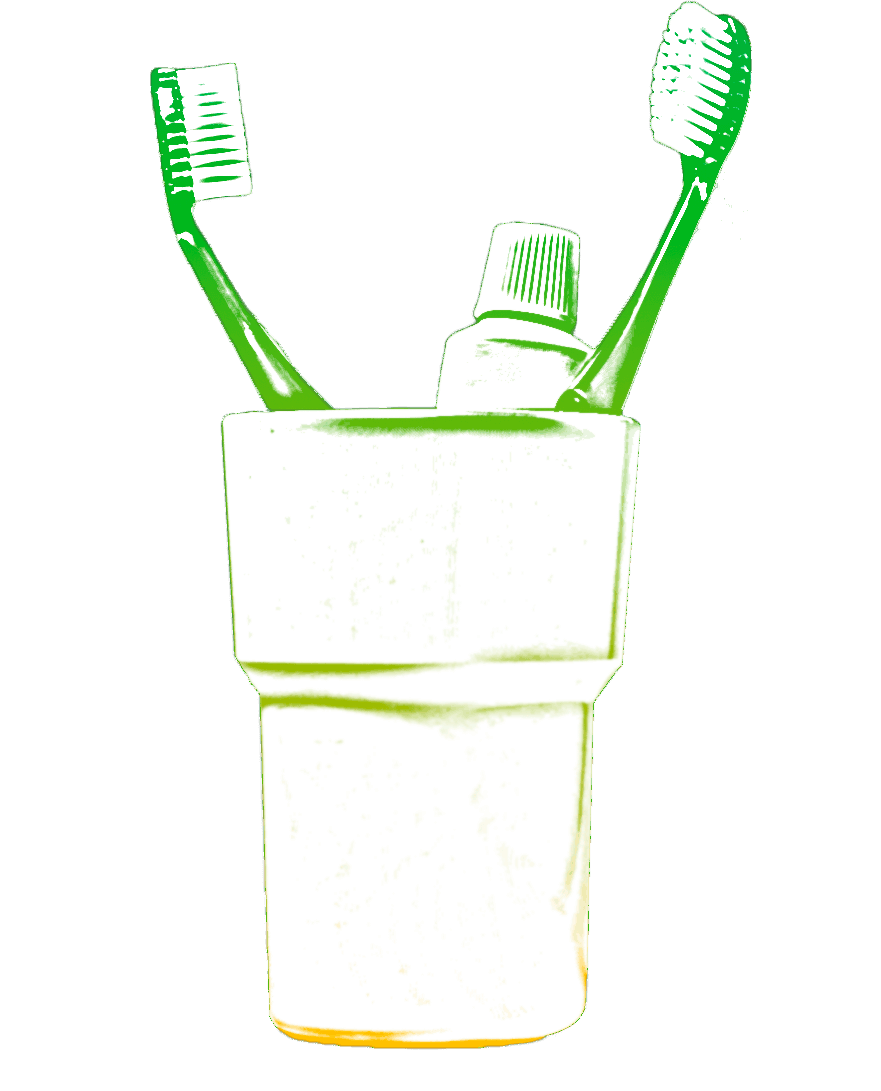 More than 5,000 people sleep under a Breaking Ground roof each night.
We have upwards of 1,000 new apartments in our development pipeline.